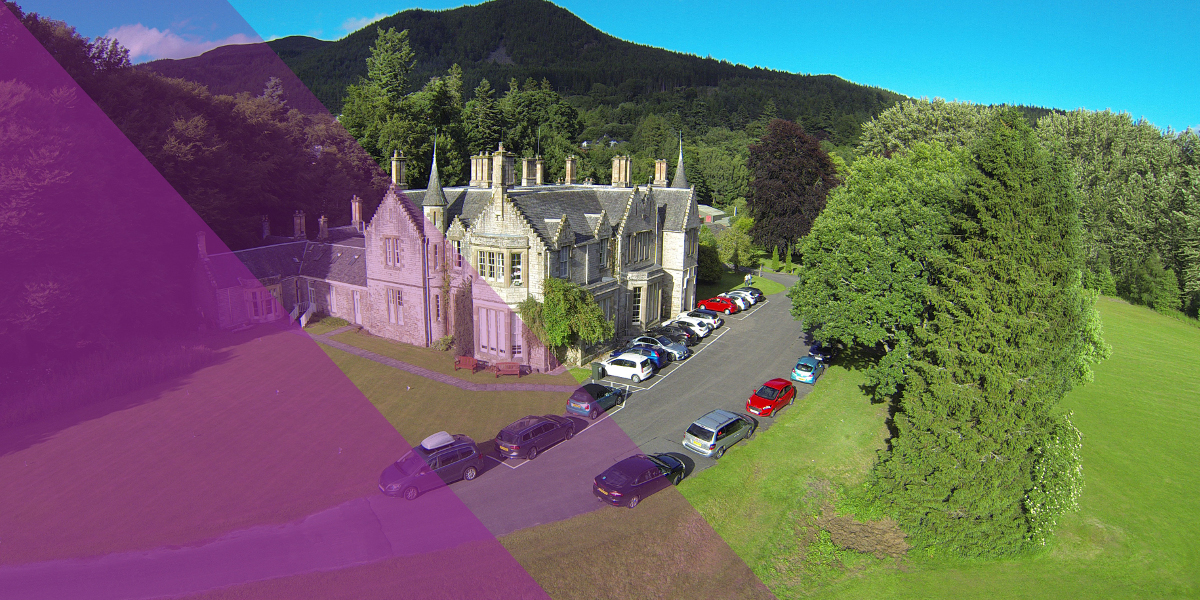 Faskally Trustees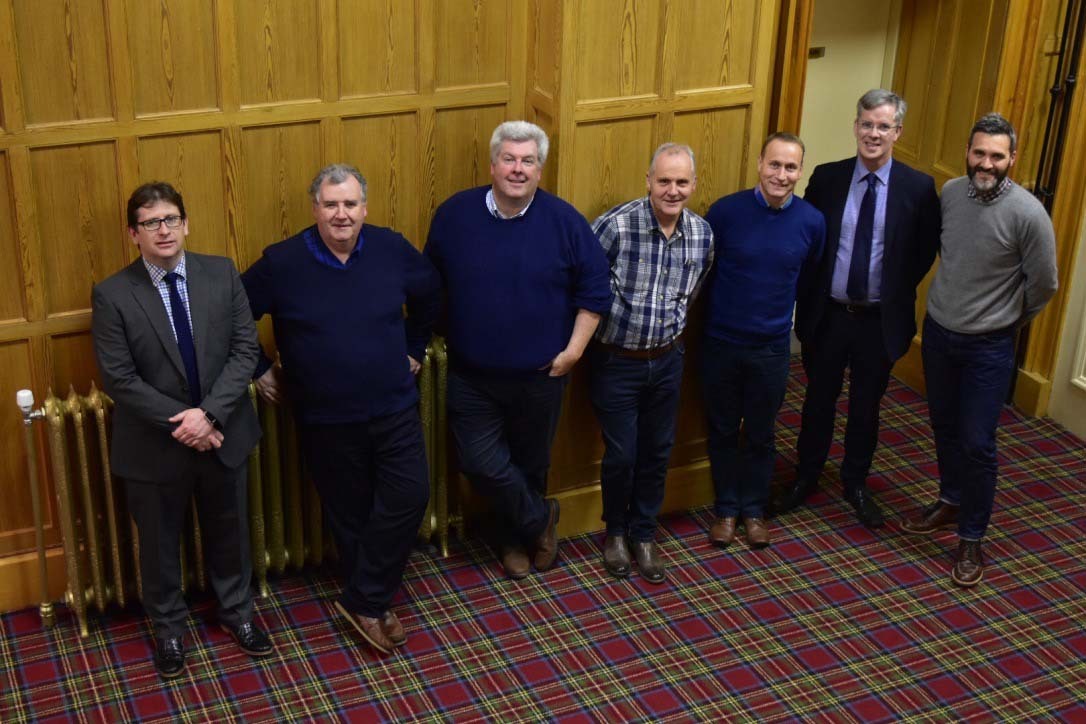 Please click on the board members pictures for more details.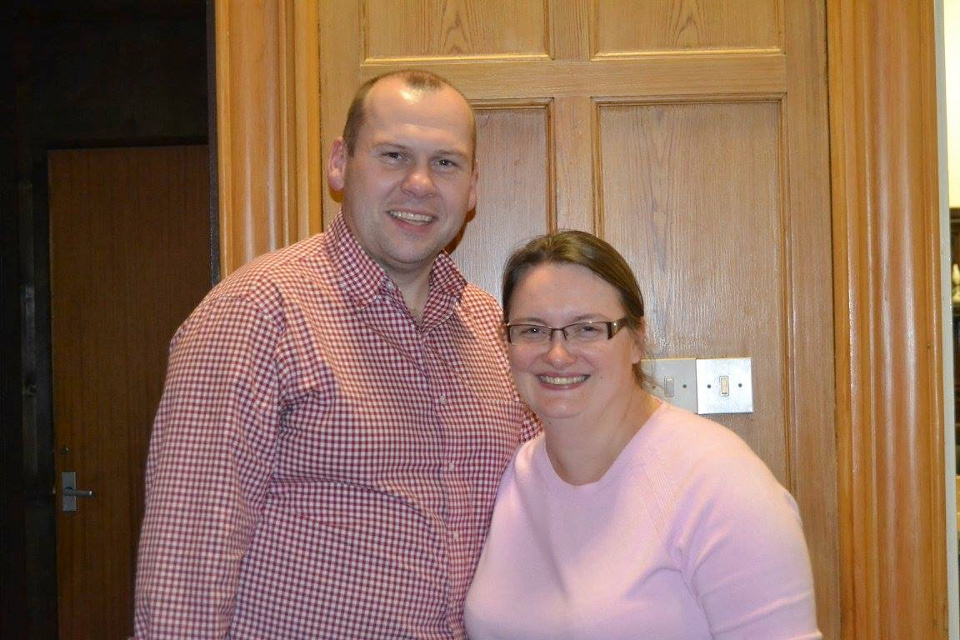 Grant & Bobbie were married in 1996 and have 4 daughters. Grant has been a leader at both Tayside Christian Youth Camp (TCYC) seniors and juniors. Bobbie has been involved in the kitchen with TCYC since 2009 and they both had a great love for the work being carried out at Faskally.
Bobbie was a book keeper and gave up working when their third child was born. When their youngest started nursery she worked in the local high school as a cleaner in the evenings and school dinner lady at lunchtimes. Bobbie then became a school support assistant.
Grant was a self-employed plasterer, rough caster & roofer to trade. After breaking both wrists falling from a roof, he was unable to return to his trade. After a year of not working, he managed to gain work as a handy man at the local motorway services. After Grant's accident and the subsequent upheaval to family life and change of career, little did they realise that the Lord had plans for them at Faskally.